About Clayco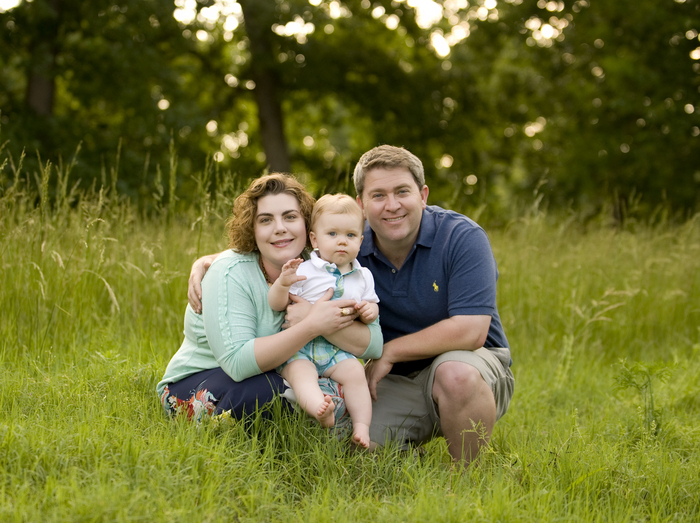 Clayco Real Estate Group started out as an appraisal company, and has over time evolved into a full service residential real estate and valuation firm.   In the world of real estate transactions, education, knowledge, and experience are the keys to success.   As a fourth generation real estate professional, Clayton Bronson uses his knowledge to the advantage of his clients.   Taking time to work one on one with each client in order to care for their greatest assets, he has invested in the success of Northwest Arkansas Real Estate.  Whether you want to sell your home, buy your first home, build your dream home, or need expert valuation for a legal matter or financial planning, Clayco Real Estate Group is prepared to walk with you, step by step, down the path that leads to your goals.  Take the first step, and call Clayco Real Estate Group today!

Clayton Bronson, Principal Broker and Arkansas Certified Residential Real Estate Appraiser
After graduating from the University of Arkansas in 2005 with a degree in Real Estate and Finance, Clayton Bronson followed in the footsteps of his ancestry, and became a fourth generation real estate professional.  Since starting his own company in 2009, he has been actively helping clients fulfill their real estate goals. With his foundation in residential appraisal services, and a family real estate business in Northwest Arkansas spanning over 80 years, his understanding of every minute step of the buying and selling process are key tools that other brokers simply cannot match.  Whether you are a longtime resident of Northwest Arkansas or new to the area, Clayton Bronson is committed to helping you in every facet of the buying, selling, and property valuation process.

Jennifer Bronson, Sales Agent, Realtor®
(479) 445-7191 Direct
jennifer@claycogroup.com
Jennifer's love of interior design, architecture, and helping people made real estate a natural fit for her. After graduating from the University of Arkansas with a degree in Business, Jennifer began her career managing and buying internationally for her families store in 2006. Her many trips abroad to Europe only strengthened her love of architecture and her ability to work with people in business transactions. Her love of art and interior design has also helped make her clients house a home by interior designing and creating interior spaces that represents her client's needs and wants. Jennifer became a Realtor® in 2015, and has a deep love for using her experience to benefit her clients.
Jennifer has lived in Northwest Arkansas for over 27 years, and her favorite part of her travels have always been coming home. In her spare time Jennifer loves to spend time with her family, read books, and create beauty in the spaces around her.